Twenty Thousand Students Started Final Exams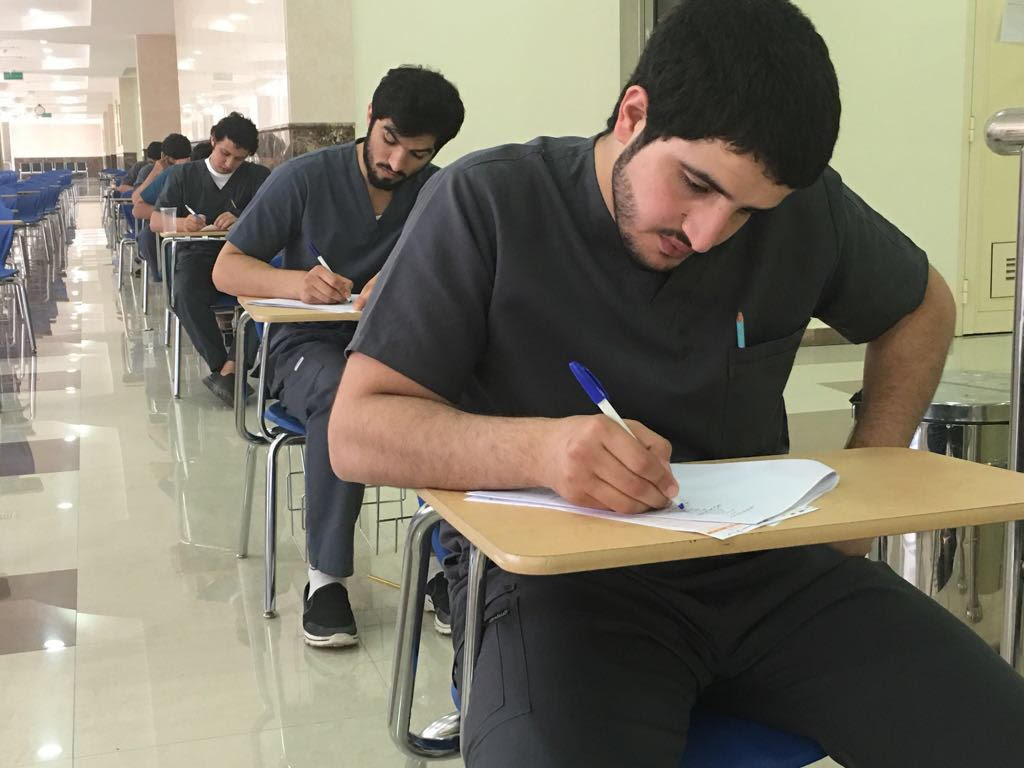 About twenty thousand male and female students from different colleges at the university started Sunday the final exams for the academic year 1437/1438.
His Excellency the university rector, Professor Mohammed bin Ibrahim Al Hassan, said that the university had taken the necessary measures to provide appropriate conditions for running the exams. He pointed out that the university administration had put the necessary action plans to ensure that the exams run smoothly and that the exam rooms are properly equipped.
It is worth recalling that the university took some measures at the beginning of Operation Decisive Storm and Operation Restoring Hope to ensure regular university attendance and save the students the impact of the then ongoing events. As a result, the students are undertaking their exams in normal circumstances.