NU Rector: Education Budget Reflects Leadership Keenness on Investing in Citizens
NU Rector: Education Budget Reflects Leadership Keenness on Investing in Citizens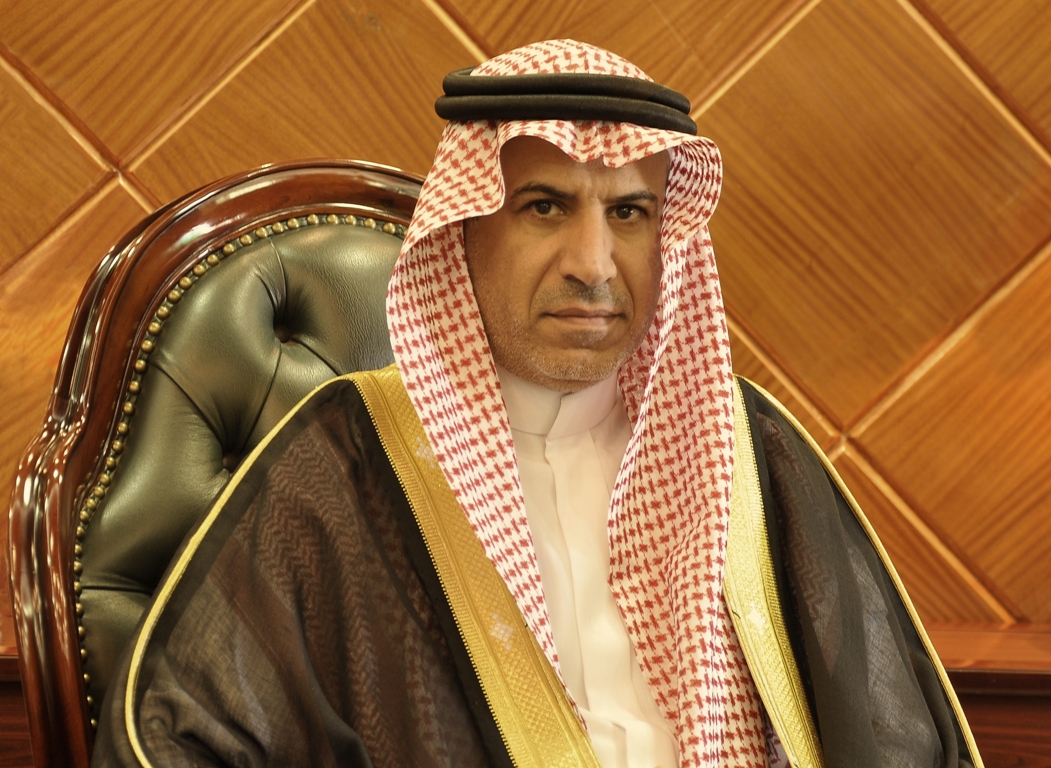 His Excellency Najran University Rector Dr. Mohammed bin Ibrahim Al Hassan affirmed that the Kingdom's new budget 2017, approved today by the Custodian of the Two Holy Mosques, King Salman bin Abdulaziz Al Saud, has confirmed the strength of the economy of Saudi Arabia and the launch of the Kingdom's vision. The budget attained a new achievement by keeping the budget deficit, and the government was able to control the expenditure and overcome the global and local economic crisis due to the fall in oil prices.
Al-Hassan alerted to the attention that the education receives from leaders of the country in which they allocated about …… Billion riyals from the general budget of the education sector in spite of the economic crises facing the world, which stresses definitely the leadership's interest in this sector, aiming to continue the educational renaissance, which is the basis of development and advancement of communities.
Al-Hassan added that the budget would support the University in completing its projects and providing all that keep pace with the vision of the Kingdom 2030 through the development of educational outputs that serve the nation in various fields.
The Rector of Najran University thanked the Custodian of the Two Holy Mosques, Crown Prince and deputy Crown Prince for their support and interest of the education sector in the Kingdom, which augur promising future for the homeland and citizens.